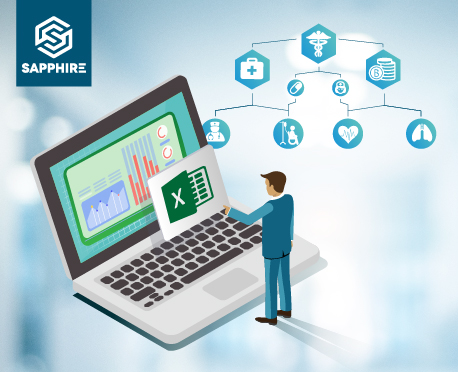 Continuing medical education is an essential component for augmenting the skills  of researchers and academicians. The current COVID-19 pandemic has posed challenges to individuals' mobility both, within and outside the nation, putting in-person capacity building activities in jeopardy. With adversity comes opportunity – hence virtual training programmes are the new normal.
I attended the "Advance Modelling for Economic Evaluations using Excel" organised by the National University of Singapore (NUS) Health Intervention and Policy Evaluation Research (HIPER) and NUHS Centre of Health Services and Policy Research (CHSPR). The course instructors were from the Saw See Hock School of Public Health, NUS and Health Intervention and Technology Assessment Program (HITAP), Thailand.
It appeared from the training agenda that a lot of planning had gone into designing the two-week long course. There was a perfect mix of asynchronous and synchronous training components and, more importantly, an adequate time gap between the live teaching days over the two weeks. The asynchronous part included pre-recorded sessions, deliberating on the key concepts. The synchronous sessions involved revisiting these concepts, answering quizzes, doing exercises in the breakout rooms, clarifying doubts, and eventually summarising all points of relevance. The core of the training was based on group and individual practical exercises to give participants a better understanding of basic statistics and Markov models used in health economic evaluation. The objectives of the training programme were to equip researchers with technical skills to construct and validate the model, interpret results, and eventually publish economic evaluation studies. All the resource persons and teaching assistants did an excellent job explaining the concepts, clarifying doubts, offering consultation through email (particularly Dana Bayani) and most importantly, sticking to the allotted time.
As someone coming from an academic setting and involved with many training programmes, I emphasise participants' engagement in a course. The Zoom annotation feature was a masterstroke for participant engagement, and I have already started using this feature in our classes.
It was a perfect programme where all the principles of adult learning were followed – congratulations to Dr. Yot Teerawattananon and the whole team of facilitators for an excellent programme. I have personally gained from this course and I am confident that the other participants would echo my sentiments. I highly recommend researchers who are interested in learning economic evaluation techniques to attend this programme if repeated in the future.
All the best, team; keep up the excellent work!
About our author:
Dr. Sitanshu Sekhar Kar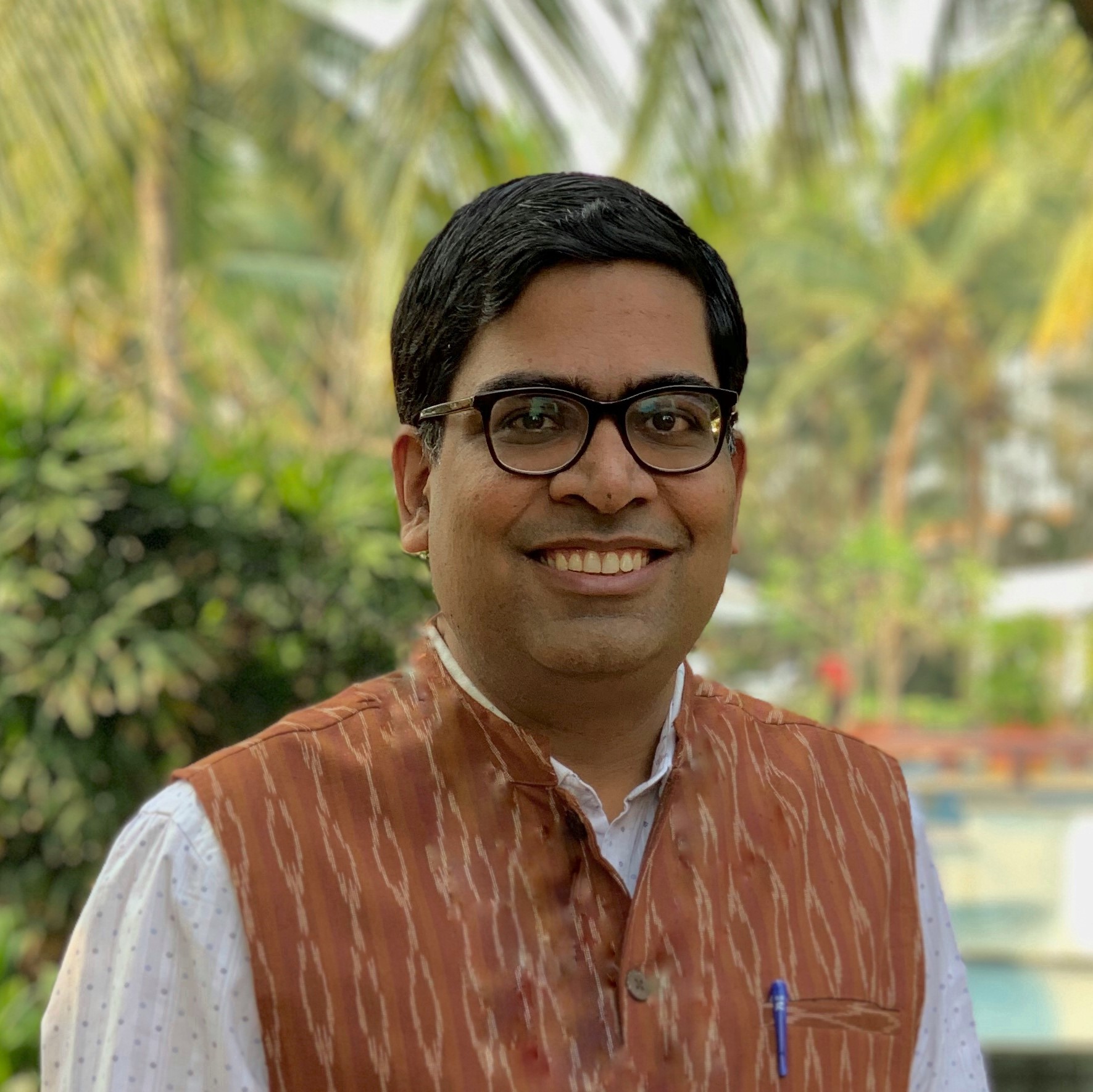 Health Technology Resource Center – JIPMER, Additional Professor of Preventive & Social Medicine, Jawaharlal Institute of Postgraduate Medical Education and Research (JIPMER), Puducherry, India
Blog on this course from other participant please click here.