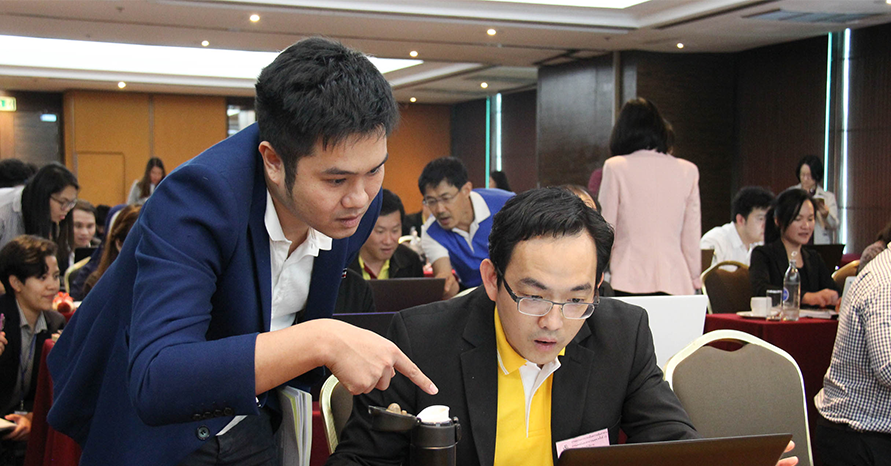 OUR GOALS:
Raising awareness of HTA and its utility among local stakeholders, especially policymakers, key officers, and opinion leaders

Determining the need, demand, and opinion leaders
The existing health service research conducted in the region demands more systematic and reliable strategies. SAPPHIRE plays a vital role in bringing together strong multidisciplinary expertise to deliver high-quality research to address regional health systems issues.
SAPPHIRE members and partners work together to draw on their resources and wider networks to help facilitate collaborations in numerous regions (i.e. South Asia, Southeast Asia, and Africa).
Partner countries analyse and utilise the results of specific health service studies in developing better health systems and defining how social factors, financing systems, organisational structures and processes, health technologies, and personal behaviors affect access to health care.