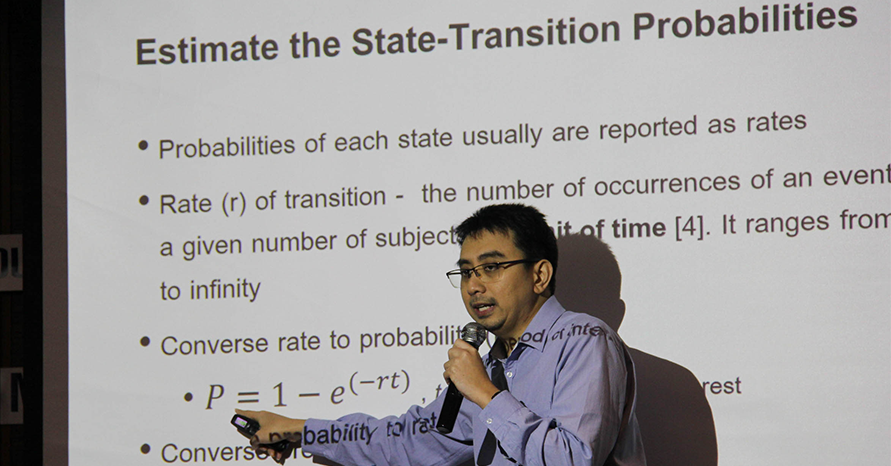 OUR GOALS:
Raising awareness of HTA and its utility among local stakeholders, especially policymakers, key officers, and opinion leaders

Determining the need, demand, and opinion leaders
The regional context gave us an understanding of neglected issues in embracing HTA to strengthen healthcare priority settings, and to ensure evidence-informed decision-making embedded within both government and the general public.
To provide capacity building for partner countries adopting and contextualizing HTA to the local context and challenges, or including supporting HTA development and capacity building andproviding support on systematic evaluations of health interventions for the universal health coverage scheme.
With extensive engagement to institutionalise HTA as a supporting tool to access to health technology and interventions, SAPPHIRE witnessed the advancement of partner countries to enable universal health coverage, to set up HTA national units, and to move towards more efficient and equitable health systems.