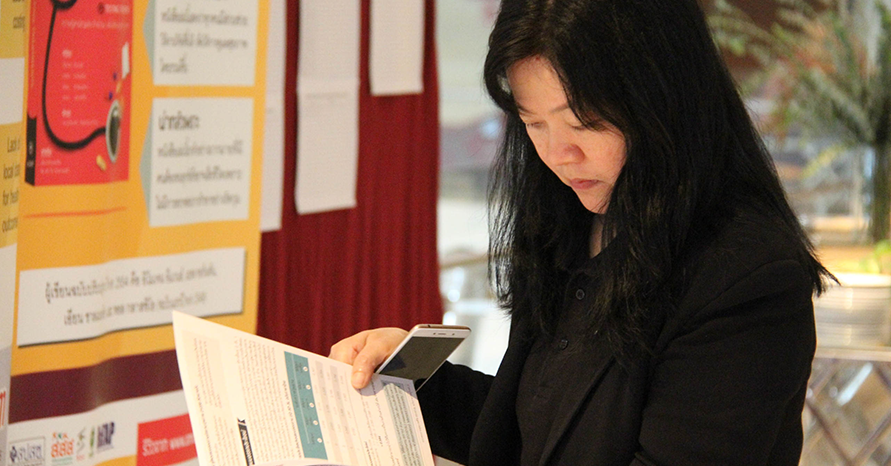 OUR GOALS:
Raising awareness of HTA and its utility among local stakeholders, especially policymakers, key officers, and opinion leaders

Determining the need, demand, and opinion leaders
Availability and access to HTA tools and resources are concentrated on government, researcher and public. To have global and regional public goods could be one way to make these important resources more accessible and committed to the larger impacts in other regions.
SAPPHIRE develops software, guidance documents, and surveys. Examples include, the Guide to Economic Analysis and Research (GEAR), PMAC Commissioned work: Best Buys, Wasted Buys, and Controversies in NCD prevention, Plant-a-Tree Software, Using R to conduct economic evaluations, RWE Guidance Document, and ASEAN HTA Capacity Survey.
Partner countries benefit from a globally and regionally acceptable platform that connects the gaps between contextual research issues and research solutions. Researchers who work in developing HTA in their own communities gain technical capacity by participating in the inclusive and accessible SAPPHIRE-led online webinars and trainings.