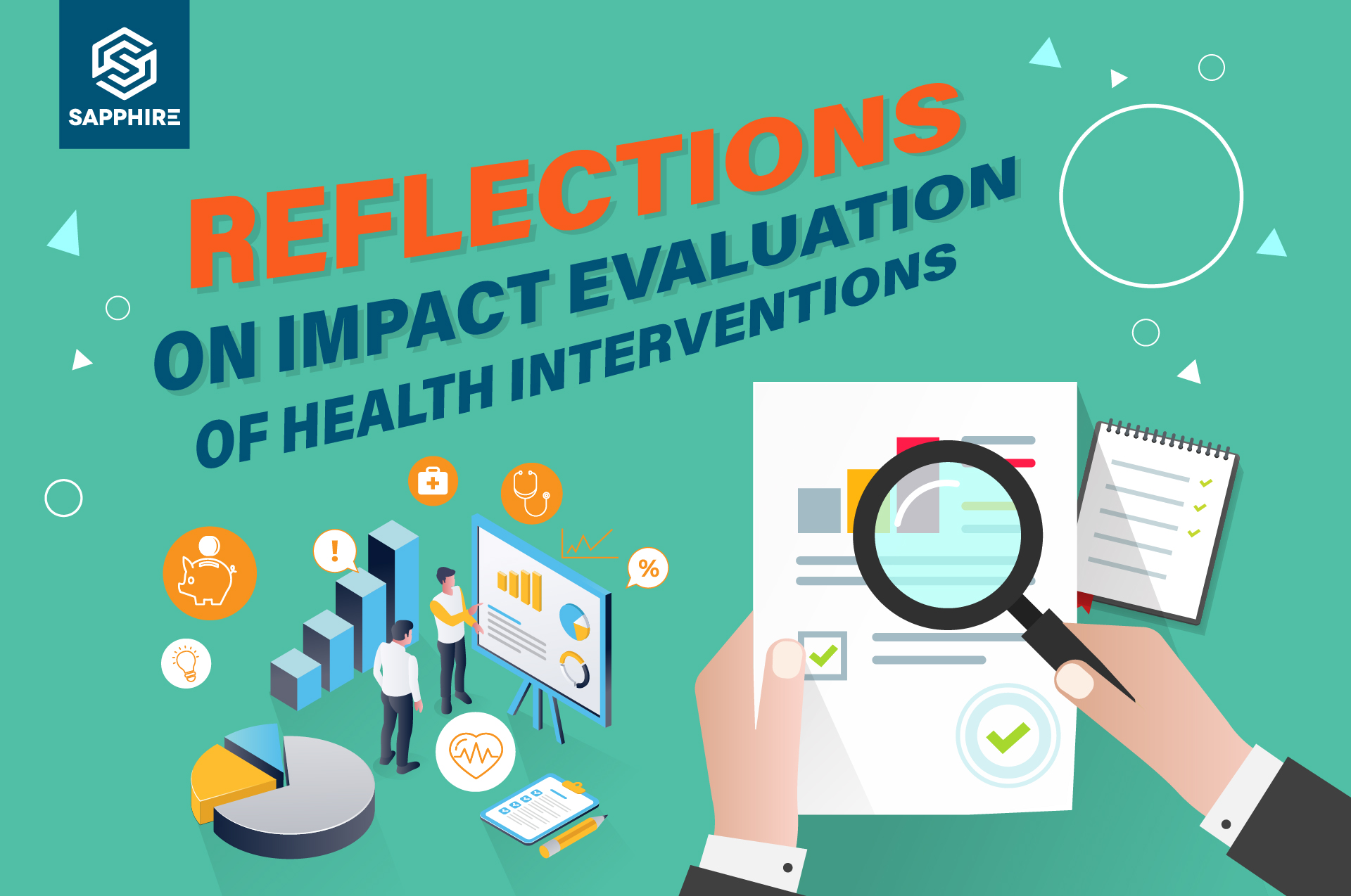 "This reflection is one in a series of blogs published by HITAP on behalf of participants of a workshop on Impact Evaluation of Health Interventions hosted by the Saw Swee Hock School of Public Health, National University of Singapore. This series includes reflections from participants from Bhutan, Vietnam, and the Philippines."
This workshop introduced impact evaluation methods, a completely new knowledge to me. This has aroused interest in learning more about the subject in order to gain confidence in applying these methods. Given the limitations of randomized control trials in terms of feasibility and ethical issues, I strongly feel that the techniques covered during the course such a difference-in-difference or propensity score matching, are robust and economical for generating evidence, especially for evaluating the impact of an intervention.
I found the timing and the duration of the training excellent. The facilitators, including the teaching assistants, were well versed on the subject and willing to extend their help whenever required. Being new to the subject, I found the pace of teaching a bit fast to absorb the concepts immediately and, thus, found it difficult to understand thoroughly during the training.
Having attended such a workshop on impact evaluation methods for the first time, I am not confident to apply these methods immediately. I feel that I still need to spend time on learning and using these methods. Among the methods learned during the training, I understand Difference in Difference (DID) much better and am more comfortable with this than the other two methods. Notwithstanding their complexities, I am equally passionate about learning all these methods further to apply it in my future research.
Finally, I would like to thank HIPER, at the Saw Swee Hock School of Public Health, National University of Singapore (SSHSPH NUS) for organising this useful course in impact evaluation for health interventions and HITAP, Ministry of Public Health, Thailand for the support to attend the course.